We offer an all round service in IT for businesses.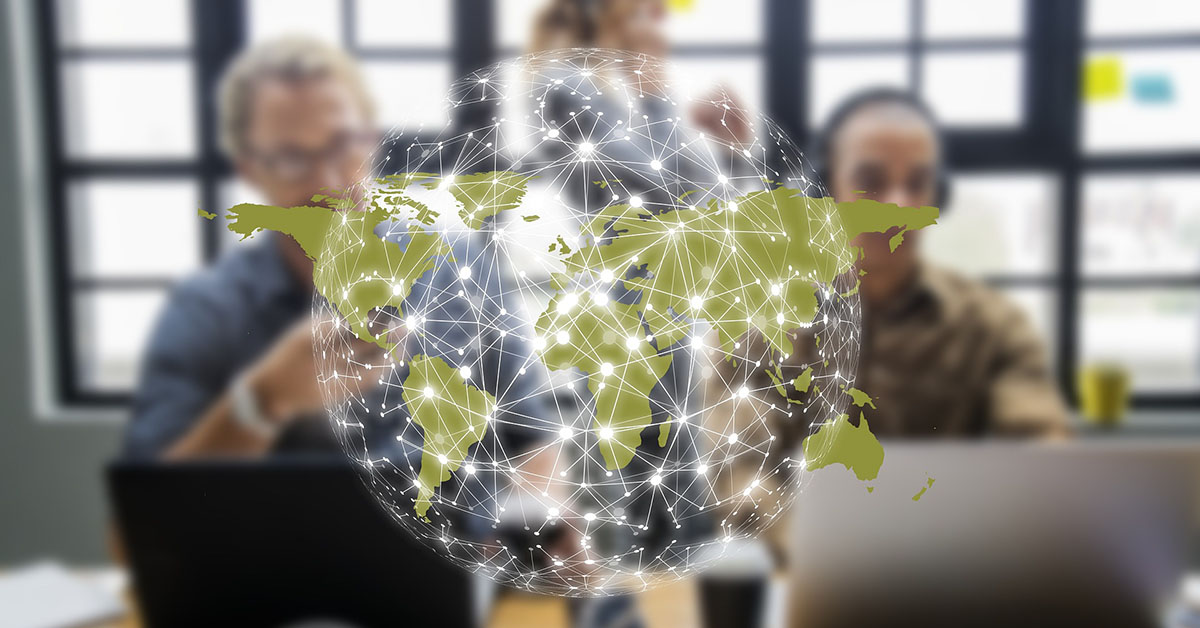 To save on purchasing extra servers we can help provide cloud solutions.
Protect your business and users without affecting productivity.
Increase productivity and processes with bespoke software.
IT Support is the foundation which ensures your business and users are getting the best out of the systems you have.
Virtualisation is a flexible solution when a business requires multiple servers.
Using Hyper-V or VMware virtual servers enables you to move a Windows or Linux server from one physical server to another. This enables maintenance to be performed on hardware without downtime and also opens up the possibilities of high availability in the event of a server failure when using a SAN.
Having your own website shows that your business is a professional established entity.
Most of us start out solely using platforms such as Facebook which is great to start off with. Having your own website allows you to control your own private space for your business and offer a full experience of what your business is about and what it offers.